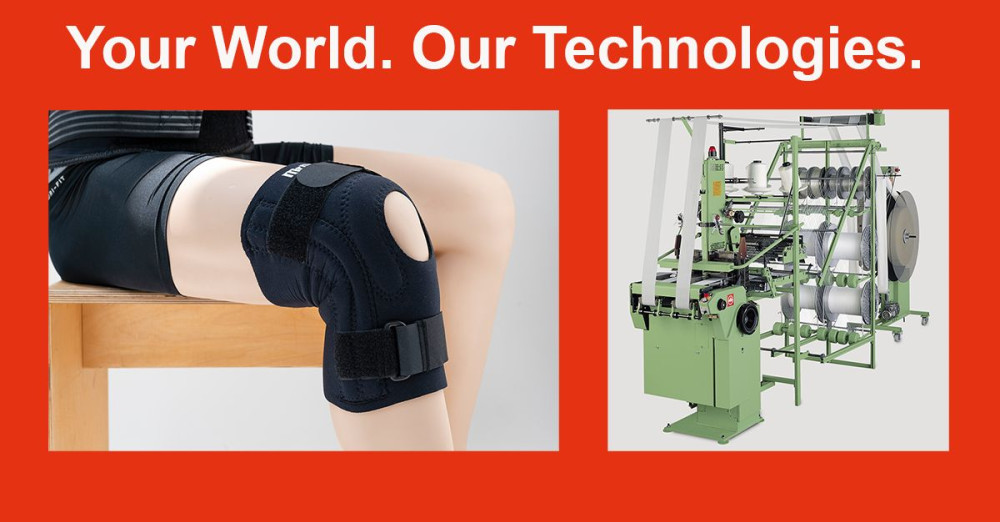 Innovation is our passion - 70 years of Velcro fasteners
Tuesday, October 26th, 2021
Back in 1951 the Swiss engineer Georges de Mestral invented the principle of Velcro fasteners.
The transfer of this development to industrial production was then carried out in close cooperation with Jakob Müller AG.
The product is considered to be one of the most important inventions of the 20th century and became an indisipensable part of our everyday life.
Your world. Our Technologies !
Back