Strategic management under
one umbrella
JMH is an owner-run holding company, with owners Stephan Bühler and Reto Kuoni taking charge of strategic management. In doing so, they draw a clear line separating themselves from the business operations of the companies. A corporate service center has been established to ensure the companies' continued growth. This brings together the areas of digital services, innovation management, financial services, HR development and communications, and provides the companies with advice and support.
Weaving our way
ever onward
In 1887, Jakob Müller-Schneider founded his company making narrow fabric weaving systems with punch card controls. A succession of pioneering developments have seen the company grow from a small-scale Swiss business into a global corporate group. Today JMH encompasses four companies, primarily active in the textile industry. In addition to the sustainable use of resources, one of the biggest upcoming challenges is digitalization. The owners are actively engaged with this development and are investing heavily in the companies' transformation. With innovative solutions, competitive prices and an above-average service concept, they will one day hand over Jakob Müller to the sixth generation.
Owner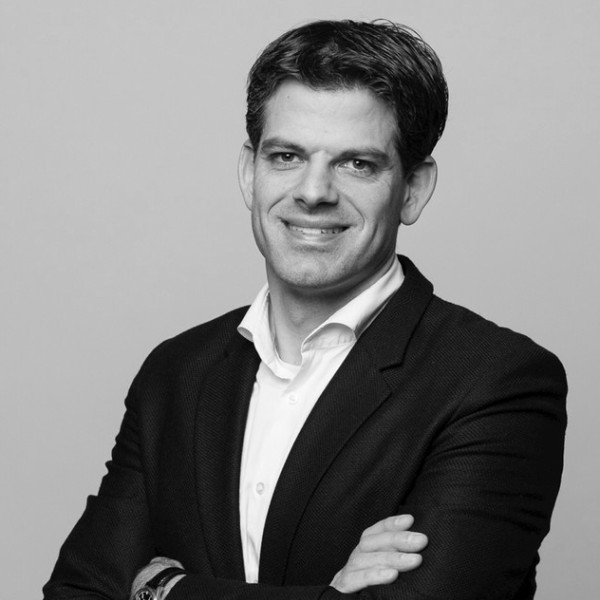 Stephan Bühler
Vice President of the Board
T +41 62 865 54 04
Stephan Bühler started out as an apprentice electrician at ABB, completing his apprenticeship with an additional higher vocational diploma. He then went on to study Electrical Engineering at the Technical University in Zurich and subsequently gained a degree in business administration at the same institution. Stephan Bühler has been working in the textile industry for 15 years.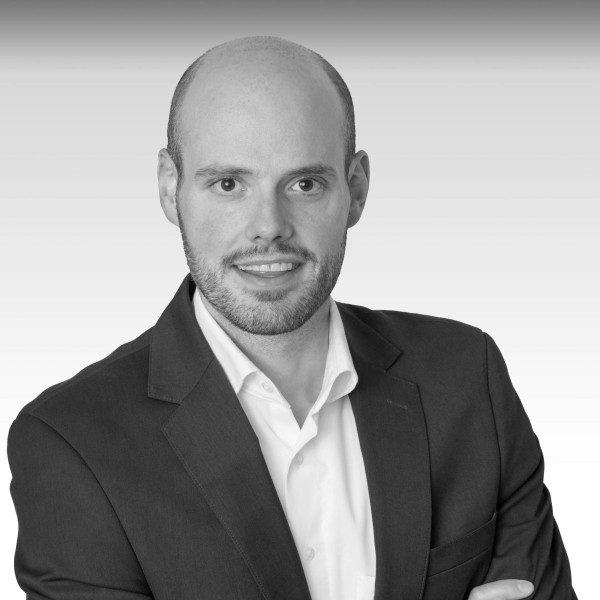 Reto Kuoni
Member of the Board
T +41 62 865 54 04
Reto Kuoni began his working life as a commercial apprentice at a bank, completing his apprenticeship with a higher vocational diploma. He then spent many years working as a customer advisor in a bank, while simultaneously studying for a degree in business management at the University of Applied Sciences and Arts Northwest Switzerland. In subsequent years, he refined his knowledge with several further training courses in finance. He has worked in the textile industry for over 10 years. Chief financial officer at JMH for several years, he currently presides over the company as a member of the administrative board.
Corporate Service Center Team
Board of Directors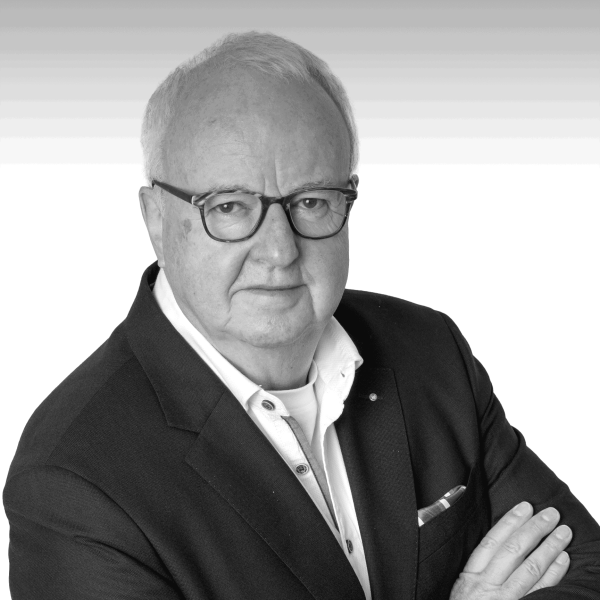 Christian Kuoni
President of the Board
T +41 62 865 54 04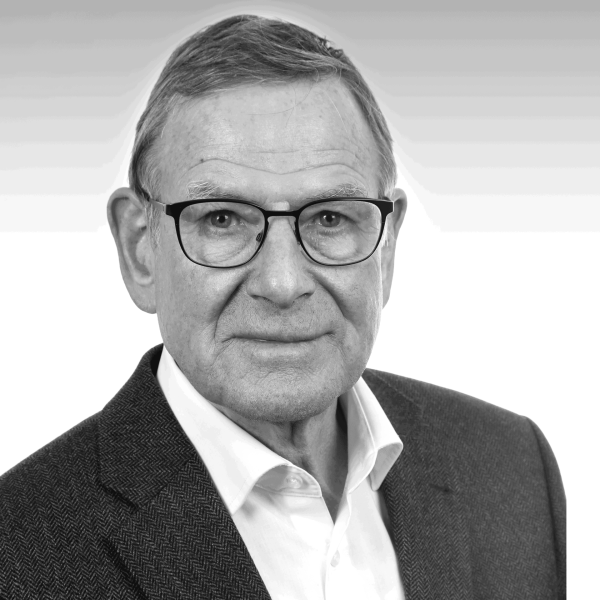 Hugo Bühler
Member of the Board
T +41 62 865 54 04
Marlene Kuoni
Member of the Board
T 41 62 865 54 04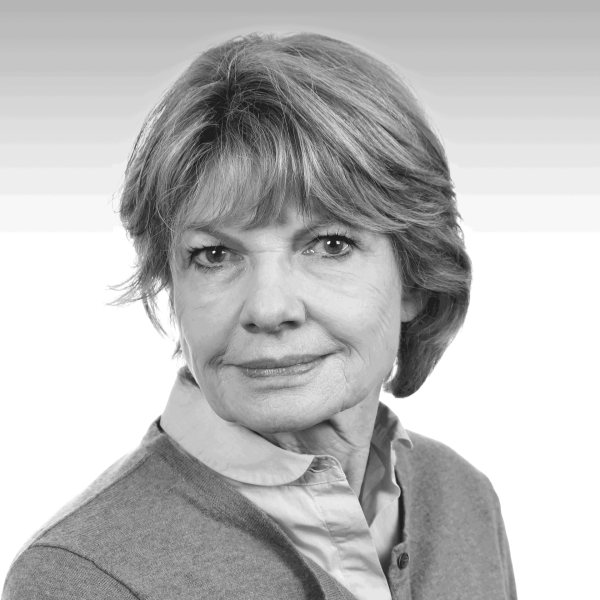 Ruth Bühler
Member of the Board
T +41 62 865 54 04