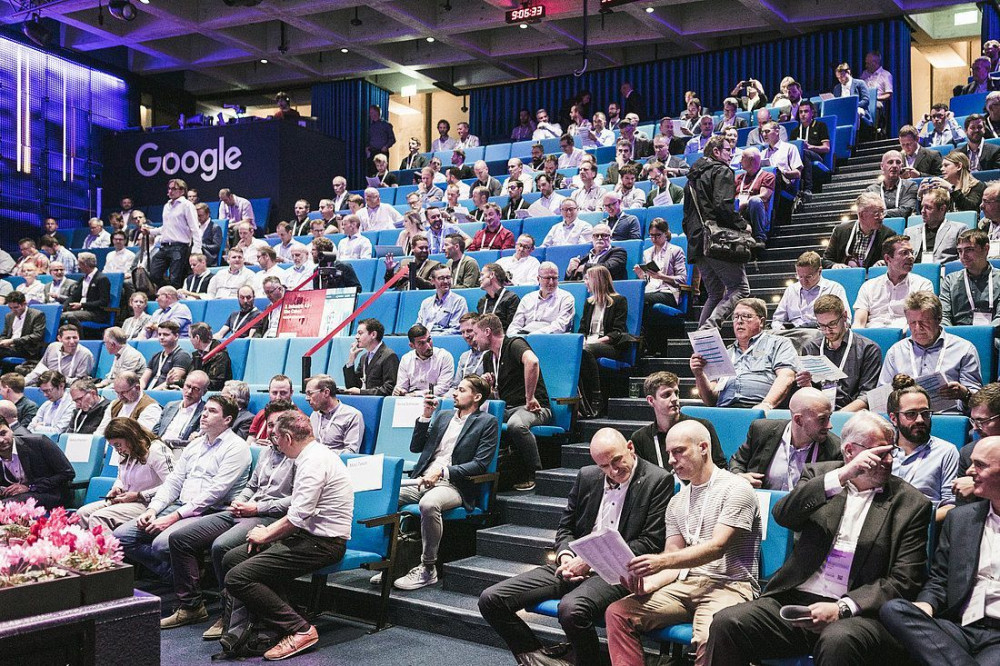 Industry 2025
Thursday, September 22nd, 2022
On September 8, 2022, the Industrie 2025 initiative event "Industrie 4.0 Use-Cases" took place at GOOGLE Cloud in Zurich.
Stefan Moser was there for us and was given the opportunity to learn about 15 concrete case studies on this exciting day. The use cases ranged from "Smart Factory" to "IoT" and "Digital Strategy".
Even if not all use cases can be transferred 1:1 to the Jakob Müller Holding group of companies, they definitely serve as inspiration for new use cases, such as the products of Side Effects AG, some of which are already known at Benninger Group and Jakob Müller Group. The product "vSTAGE" makes 3D models of products accessible for various use cases, such as training videos, interactive showrooms, digital twins or assembly instructions.
A digital showroom was shown as a concrete example:
digital showroom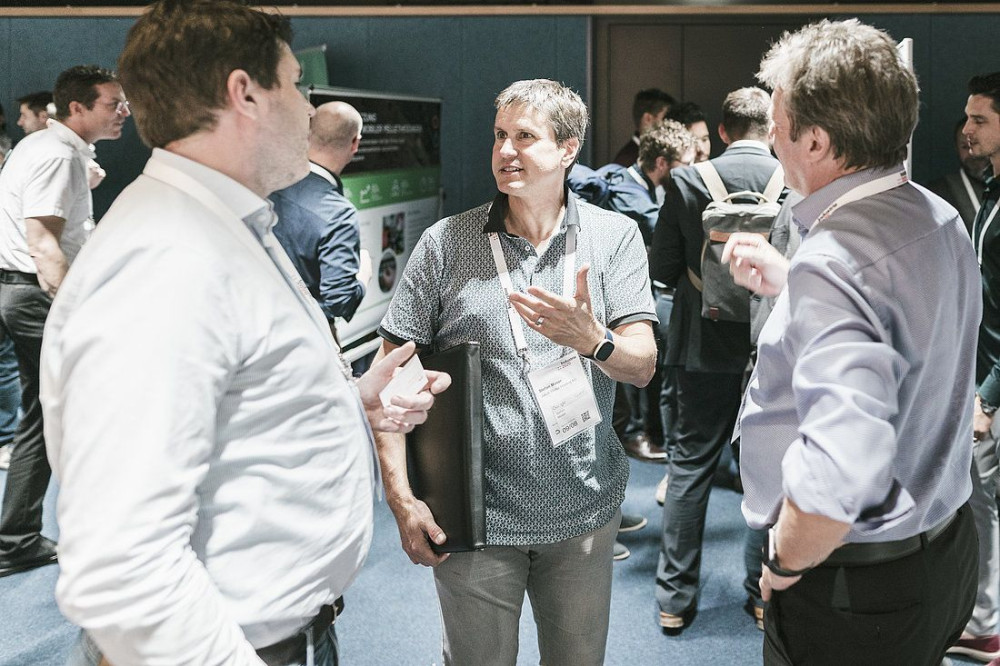 Back